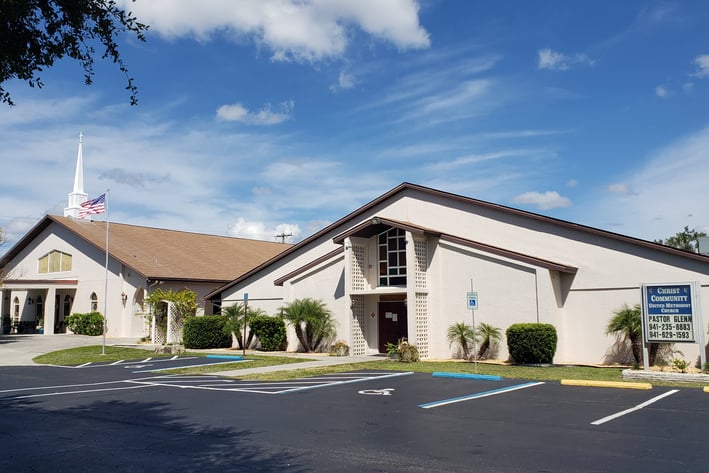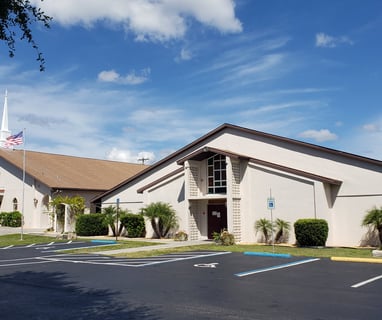 Christ Community United Methodist Church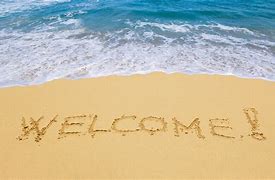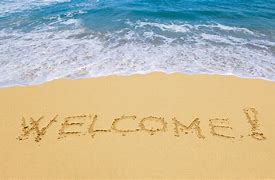 Worship every Sunday 10 a.m.
All are welcome
Broadcast live on facebook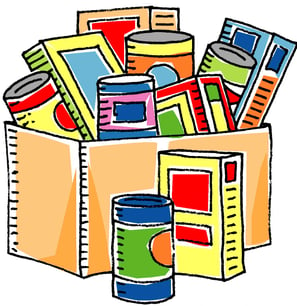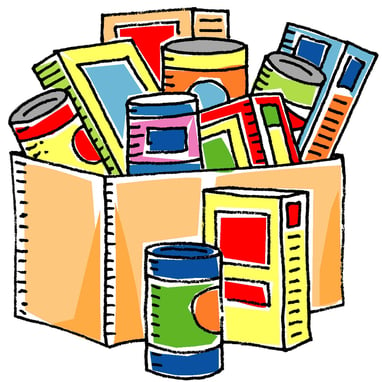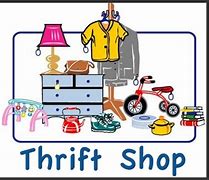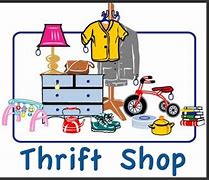 Food Pantry
The food pantry is a place where individuals and families in need can access food and other essential items. It is open from 10:00 AM to 1:00 PM on Mondays. The pantry provides assistance to those who are experiencing food insecurity or are unable to afford groceries.
Thrift Store
We are open from 10:00 in the morning to 1:00 in the afternoon on both Fridays and Saturdays. This gives you plenty of time to browse through our wide selection of affordable items. Whether you are searching for clothing, furniture, or home decor, our store has something for everyone.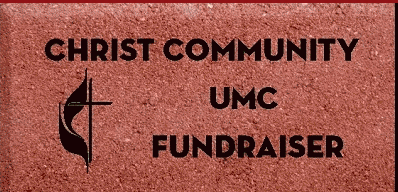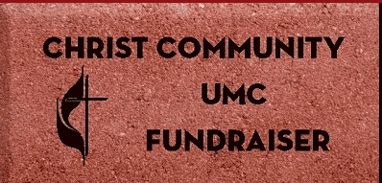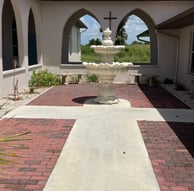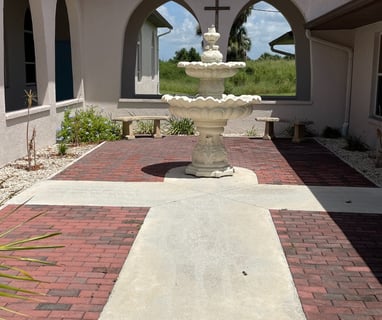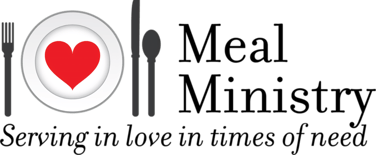 4" x 8" engraved brick $50.00
With clip art or Logo $60.00
27000 Sunnybrook Road
Punta Gorda, FL 33983

Office Hours
Thursdays
9am - 12pm

Contacts
941-629-1590
ccumcinhh@comcast.net